Halloween is fast approaching and we want to make sure you have a spookily good time.
If you have your decorations at the ready and your scary costumes all prepared, then how about you head into Manchester city centre and take part in the Halloween themed events taking place.
There will be lots of stalls to give you and your friends a fright, and below are just a few to satisfy your spooky needs!
These events will be terrifyingly terrific, so make sure you don't miss out!
Disquiet – can you handle the suspense?
Always wanted to know what's lurking underneath the Victorian streets of Manchester?
Well, with this underground audio and guided tour throughout the underground tunnels of Manchester you can do exactly that!
Walking through the cold dark abandoned tunnels just below the busy streets of Manchester where no one can hear you is more than a creepy experience.
The event is set up by Naked Productions and it is running for one night only, so get your tickets fast.
Do you dare attend?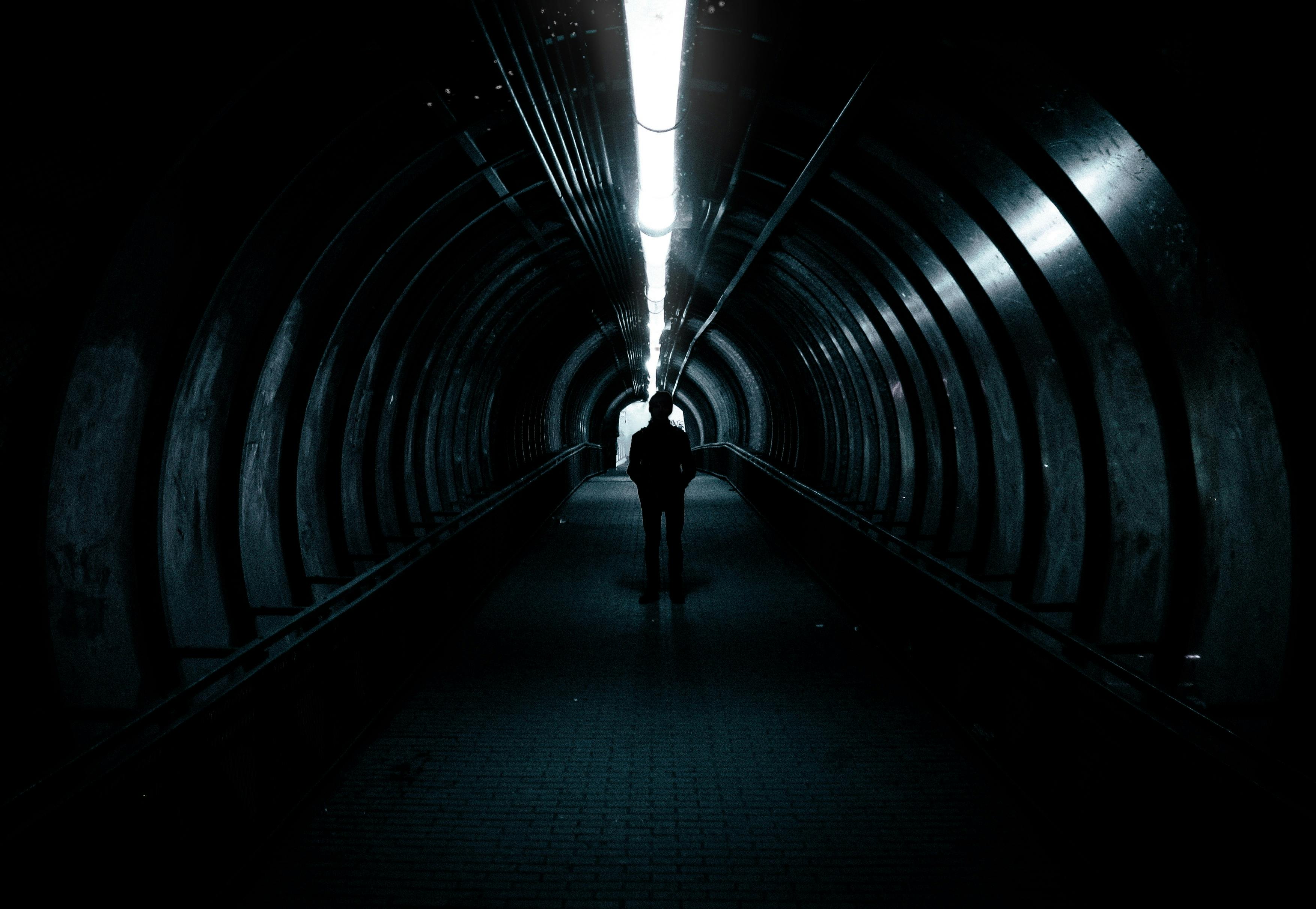 Brickworks, 48 Barton Square, Manchester, M3 2BH
Sunday 28/10/2018
18:30 – 20:30
Costume parade for the woofers!
This one is for all you lovers of all things dogs and getting dressed up in costumes!
That's right, there is a Spooky Dog Parade which takes place in the centre of Manchester, where you can find lots of cute pooch's wearing Halloween costumes.
Also, this is a public event meaning you can join in if you want, so if you fancy dressing your pet up as a spider or ghost, then you are more than welcome.
Don't worry they won't bite…we think!
Exchange Square, Manchester, Greater Manchester, M3 1BD
Sunday 28/10/2018
12:00 – 13:00
There alive!
Don't be alarmed if you see buildings and landmarks growing their own limbs, this all part of the Halloween madness!
As you wander through the streets of Manchester you may notice a few new additions to the usual scenery like buildings with tentacles or ghosts climbing up buildings.
This event will certainly be fun for all, and if you are a budding photographer then we would highly recommend visiting the centre to sharpen your skills.
Manchester City Centre, Greater Manchester, M1 1PW
24 Oct 2018 – 28 Oct 2018
If these don't sound like you and your style curious to see what's going on you can also check out the link below for more fun ideas!
https://www.visitmanchester.com/ideas-and-inspiration/halloween-in-the-city